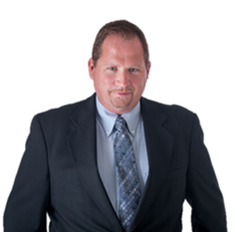 James Carpenter
Paralegal
Intellectual Property
Tel:

+1 345 815 7442

Fax:

+1 345 946 8825
Expertise
James Carpenter is highly experience in dealing with primarily trade mark renewals and has experience with a full spectrum of trade mark and prosecution work worldwide.
Professional Background
James has worked extensively in trade mark prosecution worldwide for over fifteen years. With a wealth of experience, he has been exposed to a vast network of skilled professionals across the globe and enjoys working in the field. His experience includes: trade mark filings, responses to office actions, maintenance and renewals, U.S. State trade mark filings, foreign trade mark opposition and cancellation proceedings, chain of title and assignment recordation projects, preparation of assignment agreements, watch notice reviews, domain clearance searches and investigation of third party marks and their use.